iOS 5 Beta Available for Devs, First Hands On, and Gallery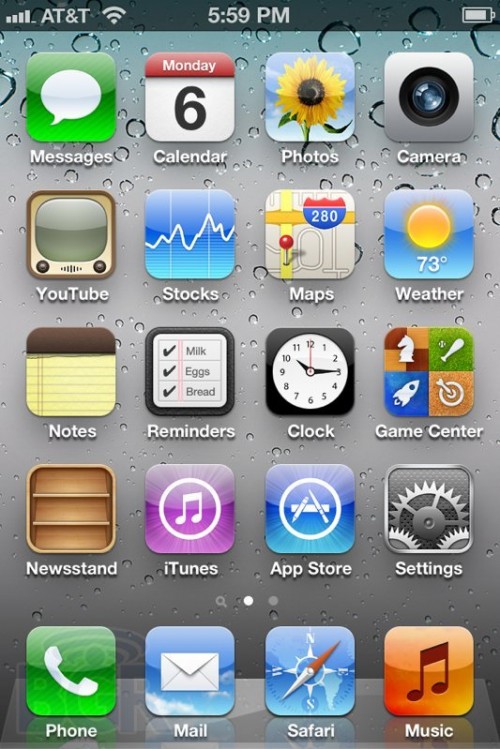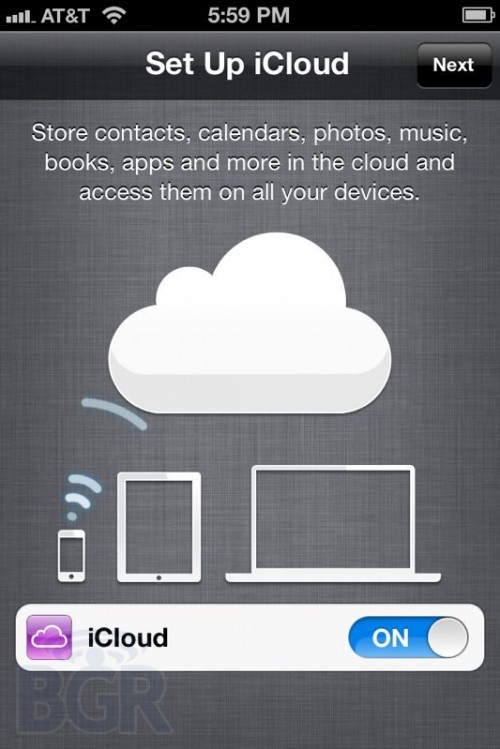 BGR posts
a hands on and
screenshot gallery
of the newly released iOS 5 developer beta which adds a
number of new features
to iOS. Here are some early observations:
• Preference to open pages in Safari in a new page or in background (amazing!).
• More alert choices for emails, calendar, and the ability to buy more.
• Ability to create keyboard shortcuts (autotext) to replace custom phrases. The default entry is "omw" which is replaced with, "On my way!"
• Software update option in settings to check for the latest OS.
• Sync now button to wireless sync to iTunes
• Ability to customize how notifications in Notification Center look — you can customize how many recent ones to show, 1, 5 or 10, if it's showed in the lock screen, if it's in Notification Center, and also the alert style, banner or alert style.
iOS 5 is due for general release in the fall, and is presently available for download for registered iOS developers.