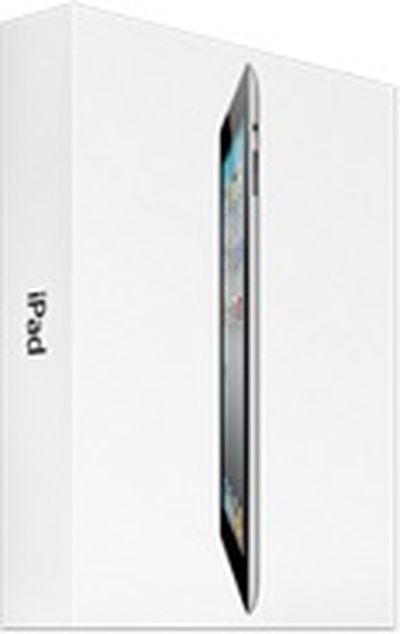 The Wall Street Journal briefly reports on a research note from Hong Kong-based analyst firm CLSA claiming that checks with Apple's suppliers indicate that the next-generation iPad will debut before the end of this year, in time for the holiday shopping rush. According to the report, the updated iPad will include improvements to the display and LTE compatibility for cellular data use.
While most vendors appear fixated on matching the specs and features of iPad2, our checks suggest Apple will release iPad3 in time for the holiday season, sporting a better display and LTE capabilities.
Rumors surfacing right around the time of the iPad 2's debut earlier this year had indicated that Apple could be planning to release yet another update to the device around the September timeframe. Excitement around those rumors has since been tempered amid reports that the next-generation iPad is unlikely to debut this year. Recent reports have claimed that Apple is just now beginning the certification process for components to be used in the next-generation iPad, with a timetable putting the device's launch into 2012.
CLSA does not have a significant track record of supply chain rumors regarding Apple's products, and thus it is not entirely clear why The Wall Street Journal has chosen to highlight the firm's report. In addition, claims of LTE compatibility for an iPad to be released before the end of the year appear to conflict with Qualcomm's development timeline for Apple-suitable LTE chips that will not begin sampling until late this year and will not appear in devices until 2012. Consequently, we are primarily pointing to CLSA's report for interest and discussion.