CLSA Articles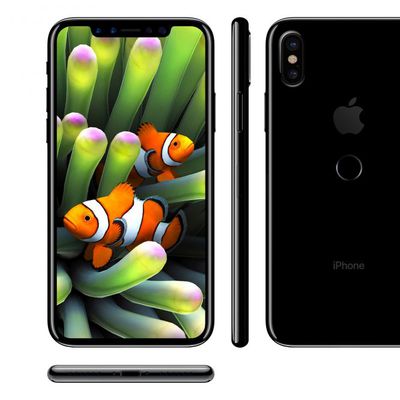 Apple's rumored "iPhone 8" with an OLED display and wireless charging will continue to have Touch ID, but there is a "high chance" it will be on the back of the smartphone, says Hong Kong-based equity research firm CLSA. "iPhone 8" mockup with rear Touch ID sensor by Benjamin Geskin An excerpt from a research note distributed this week by CLSA analysts Sebastian Hou and Brian Chen:iPhone to...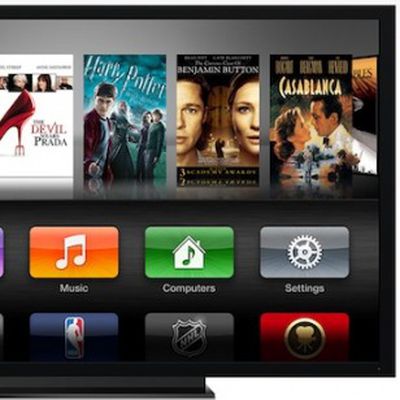 Business Insider reports on a new research note from Hong Kong-based research firm CLSA claiming that Apple's much-rumored television set is likely to debut in 2013 rather than the late 2012 timeframe that has been suggested by several other reports. CLSA is also one of a number of analyst firms that believe Foxconn's investment in Sharp is likely tied to potential for an Apple television.We...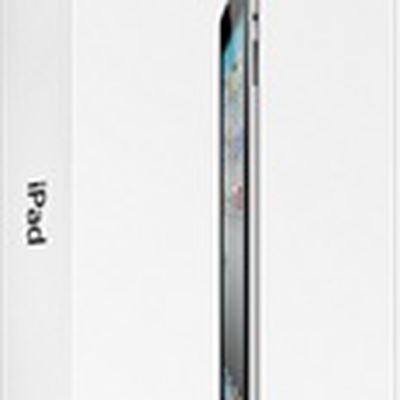 The Wall Street Journal briefly reports on a research note from Hong Kong-based analyst firm CLSA claiming that checks with Apple's suppliers indicate that the next-generation iPad will debut before the end of this year, in time for the holiday shopping rush. According to the report, the updated iPad will include improvements to the display and LTE compatibility for cellular data use.While most...