If it was just their MacBook Air-alike, we might have let it pass. But after we saw the ASUS Chairman's Computex presentation and "Behind the Scenes" video, it seems that ASUS is trying hard to be like Apple. Here is ASUS Chairman Jonney Shih revealing their one more thing at the Computex press conference:
At the end of the Asus press conference at Computex 2011, Chairman Jonney Shih waited until the very last minute to unveil the best product of the night: The Asus PadFone, a convergent device that docks a smartphone into the back of a slate so that they can be used together as a single device.
Note the staged phone call comes from "Steve". And here's their "behind the scenes" video, complete with interview with the designer:
The video ends: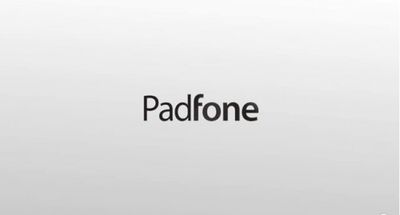 There's nothing particularly wrong about trying, though they do come across as a
Bizarro
Apple.