Apple "Just" Renewed Maps and Search Partnership with Google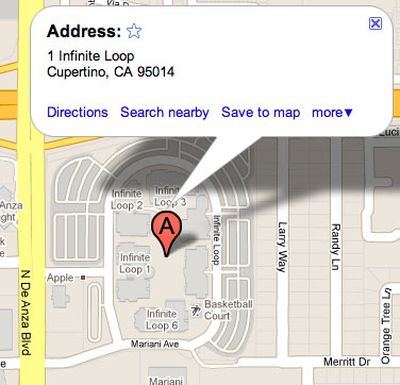 During Eric Schmidt's interview at AllThingsD 9, he revealed that Google had just renewed their Map and Search agreements with Apple. Quote per Engadget:
"We just renewed our Map and Search agreements with Apple, and we hope those continue for a long time."
This confirms rumors that Apple would be continuing to use Google Map data in iOS 5. There had been a number of Apple acquisitions and hirings that have suggested that Apple is actively working in this area. The news also suggests that Google's search remains the default choice rather than Microsoft's Bing which was said to be under consideration at one point.