Apple and Music Publishers Close to Agreement on Cloud Licensing, But Delays Still Possible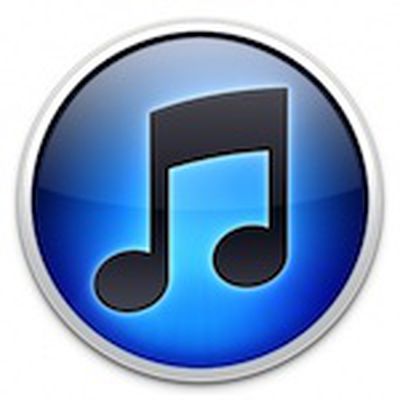 Late last week, we reported that despite having three of the four major labels on board with its plan for a cloud-based streaming service and the final label apparently close to signing a deal, Apple still needs to reach agreements with the music publishers before it can launch its service. At the time, we noted that the two sides were essentially on the same page, with only monetary compensation to be negotiated.
CNET now provides an update claiming that the two sides are actually quite close on the monetary issue, leaving only a small amount of negotiation. The report does caution, however, that unexpected delays can still pop up and that even seemingly simple negotiations can take significant amounts of time in the complex landscape of music sales.
Negotiations between Apple and music publishers have begun in earnest only recently but the amount of money that separates the two sides from reaching a deal is relatively small, according to two sources with knowledge of the talks. That said, these are cloud-licensing contracts, which are new and complex and there's still several ways Apple's service could be delayed, insiders say.
The report lays out how Apple and music publishers are having to forge into entirely new territory with their negotiations over cloud-based streaming services. Publishers are currently paid at a fixed rate of 9.1 cents per track sold either digitally or on physical media, a rate set by the U.S. Congress. Separate cloud streaming rights are not part of that package and thus Apple and the publishers have had to hash out new standards for the industry.
Reports indicate that labels and publishers are keen to have Apple launch its service quickly, looking to the service as another revenue-generating opportunity to help reverse declines in the industry and as a means to get Google and Amazon to reach similar agreements after those companies launched basic cloud services without the agreement of labels and publishers. That said, there is reportedly some tension between labels and publishers, with publishers apparently upset that labels have already claimed the vast majority of money Apple is prepared to pay for cloud streaming rights, leaving little for the publishers. The disagreements may primarily be posturing by the different parties, however, and thus it is likely that they can be overcome.
CNET does still expect Apple's cloud-based streaming service to debut at the company's Worldwide Developers Conference in San Francisco, an event that begins in just two weeks.