Apple Still Needs Music Publishers' Agreement Before Launching Cloud-Based Streaming Service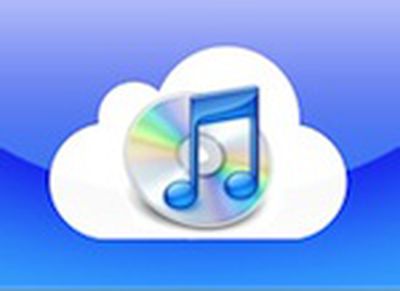 As touched on in today's earlier report about Apple having reached agreements with three of the four major music labels regarding cloud-based streaming services, Apple will also need the agreement of a separate group of music publishers that also has a stake in the digital music market.
All Things Digital's Peter Kafka digs a bit further into that aspect of the negotiations, noting that while Apple began discussions with the labels first under the view that those would be the more difficult negotiations, Apple still has some work left to accomplish to get the publishers on board.
While Apple came to terms with Warner Music and EMI Music weeks ago, and has now struck a deal with Sony Music, industry sources tell me the company doesn't have agreements with labels' associated publishing companies -- Warner/Chappell, EMI Music Publishing and Sony/ATV. The deal Apple is about to sign with Universal, also won't include publishing, I'm told.
Kafka lays out how both labels and publishers receive varying levels of compensation for digital music sales, and while each label generally has an associated publishing arm, artists' work is sometimes controlled by publishers and labels under different umbrellas. For example, publishing rights to The Beatles' catalog are controlled by Sony/ATV while the recordings themselves are owned by EMI Music.
According to the report, Apple and publishers are basically on the same page, meaning that negotiations could proceed quickly if monetary compensation can be addressed to the satisfaction of both sides. That may yet take some time, however, meaning that rumors of an imminent signing by Universal to complete the label negotiations won't allow Apple to immediately roll out the service. At a minimum, Apple reportedly hopes to introduce the service at its Worldwide Developers Conference early next month, but whether it will be able to immediately go live with it depends on how quickly Apple can bring the publishers on board.