'The New Yorker' Subscriptions Go Live on iPad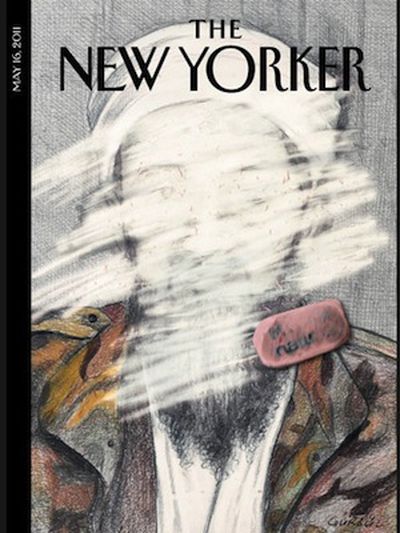 As
noted by All Things Digital reports
, Conde Nast has followed through on
last week's claims
that the publisher would begin offering subscriptions to its stable of magazines via the iPad App Store using Apple's in app subscription mechanism. As previously reported,
The New Yorker
is the first title to debut with subscriptions, but another seven titles should be rolling out soon.
An updated version of that magazine's iPad app gives lets users subscribe to the weekly magazine for $5.99 a month, or the equivalent of a $1.50 an issue. That's a steep discount from the app's old model, which only sold individual issues for $4.99 a pop.
Conde Nast is selling an annual subscription to the iPad app for $59.99; a yearly subscription to the print version of the magazine costs $69.95. Very important: Conde says print subscribers will get iPad access for free.
Several reports over the weekend had pointed to a $19.99 annual subscription rate and $1.99 per-issue pricing, but those figures appear to be for the publisher's other titles that are published on a monthly basis. As a weekly magazine, The New Yorker requires a substantial higher subscription fee. Still, single issues of The New Yorker remain priced at $4.99, a significant premium over even the monthly subscription option.