iOS 4.3.2 Due in Next Two Weeks?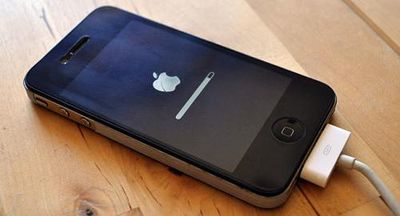 BGR claims
that Apple is already working on another 4.3.x release that is due in the next two weeks.
Its said to include a few enhancements, address security issues, and it will also fix several bugs that have affected users. Were told to expect the software update for the iPhone, iPod touch and iPad in about two weeks.
Few details are provided. iOS 4.3.1 was just released March 25th and brought minor bug fixes and improvements.