AT&T Introduces Postpaid Subscription Plans for Tablet Data Access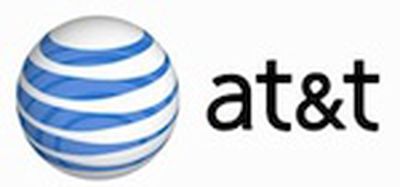 Fresh on the heels of confirmation that AT&T will support personal hotspot functionality for the iPhone 4 when the feature debuts with iOS 4.3 next week, the carrier today also announced the launch of new postpaid subscription data plans for tablet devices such as the iPad.
Like the prepaid options that have been offered until now and continue to be offered, the new data plans do not require a contract and offer the same options of $14.99 per month for 250 MB and $25 per month for 2 GB. For a limited time, the carrier is offering the first month free for customers signing up for 2 GB subscription plans.
AT&T today introduced convenient new postpaid billing options for tablets. Beginning today, customers can choose between AT&T's existing prepaid billing options or the new postpaid plans. The new plans can be added to customers' existing monthly wireless statements, offering the simplicity of a single monthly bill. For a limited time, customers who activate a new postpaid $25/2 GB plan will receive the first month free.
The new postpaid billing option will be available across AT&T retail locations, as well as att.com, Best Buy, Fry's, select Nexcom locations, and Walmart stores nationwide.
Tablet plans cover 30-day periods, with overages for postpaid customers charged at $10 per GB.
While the new offering come in at the same price points as the prepaid options, the option of delaying payment by shifting from prepaid to postpaid can be enticing, and shifting billing onto a customer's existing wireless bill from AT&T can simplify payment and record-keeping procedures for customers.