New MobileMe to Offer Wireless Access to iTunes Library?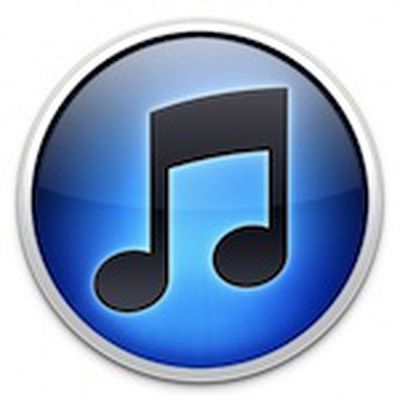 The Wall Street Journal has added more details about the rumored MobileMe revamp that is potentially due this summer.
The new service would give users access to their iTunes libraries from, say an iPhone or iPad, instead of requiring that the devices be synced by cable with a computer and use space to store the actual files, the people said. The new service likely would be compatible with the iPhone 4, one of the people said.
The newspaper indicates that users will finally be able to access their iTunes libraries without syncing to their computer. Instead, files would be served wirelessly. There's been a lot of speculation that Apple might move towards "cloud" based music sync and services. Licensing issues are apparently holding up the debut of the service which was originally planned for last year.
Steve Jobs has said in the past that wireless sync services would come eventually.