iPad 2 Event Later This Month with Release in March?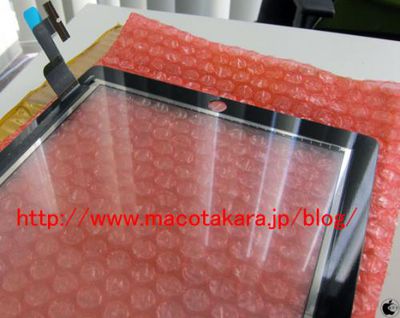 Mac Otakara claims
that Apple is planning to conduct a short media event at the end of February to launch the next generation iPad. The site offers few other details, though seems to think the actual availability of the iPad 2 will be in March.
We're not sure about the accuracy of the information, but the timing seems reasonable. Apple is widely known to be prepping the next generation iPad. There have been reports of iPad 2 prototypes being spotted and there was also an unconfirmed tip that a television commercial for the iPad 2 had already been shot in LA last week.