Pantech 4G LTE Modem From Verizon Now Compatible With Mac OS X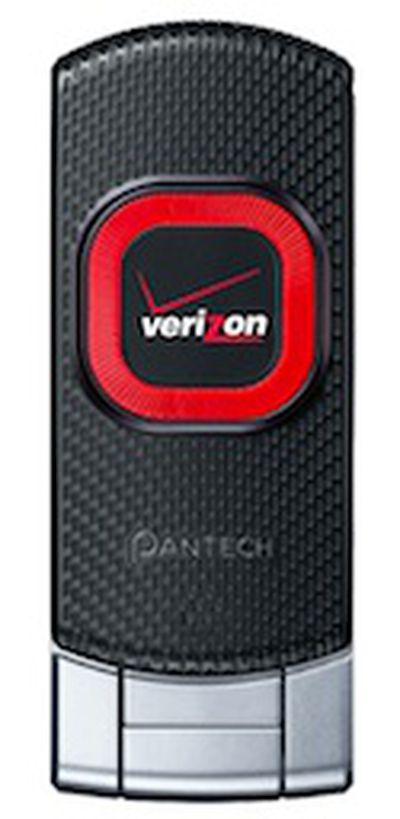 As noted by Macworld, Verizon has released a new version of its VZAccess Manager software, offering Mac OS X support for the carrier's Pantech UML290 4G LTE modem. While Verizon launched its LTE service for mobile broadband device in a number of markets back in December, Verizon's two LTE-capable USB modems did not initially offer support for Mac OS X devices.
With today's release, the Pantech modem can now be used with Mac OS X machines, while the LG modem is still awaiting software support to enable connectivity.
Verizon is now offering a version of its VZAccess Manager for Mac that brings compatibility with one of the network's two 4G USB modems, the Pantech UML290. The newly released version 7.2.4 (2534b) of the VZAccess Manager software allows Mac users to plug in the UML290 and, along with a compatible data plan, get access to Verizon's high-speed LTE network in 38 markets around the U.S.
Verizon is offering the Pantech UML290 for $100 when purchased with a two-year data contract. Monthly pricing for the data packages comes in at $50 for 5 GB or $80 for 10 GB.
Verizon is set to launch the iPhone 4 to its existing customers in just a few days, with general availability opening up next week. The Verizon iPhone is not, however, a 4G LTE device, and no LTE phones are expected to be available for Verizon's network until later this year.