Kodak Faces Setback in Patent Case Against Apple and Research in Motion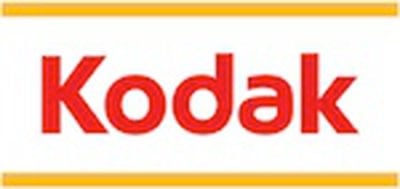 Eastman Kodak yesterday announced that it has received an initial determination from the U.S. International Trade Commission (ITC) rejecting its claims of patent infringement made against Apple and Research in Motion last year in relation to digital camera technology. In its decision, the ITC held the patent claim in question as invalid and thus not infringed.
Eastman Kodak Company (NYSE:EK) today announced that it has received notice that the Administrative Law Judge (ALJ) in the U.S. International Trade Commission (ITC) action brought by Kodak against Apple Inc. and Research In Motion Limited (RIM) has issued an initial determination recommending that the patent claim at issue is invalid and not infringed. The patent at issue relates to a technology invented by Kodak for previewing images on a digital camera-enabled device. This particular Kodak patent was recently confirmed as valid by the U.S. Patent and Trademark Office (USPTO).
A final ITC determination is set for May 23rd, however, and Kodak remains "extremely confident" that it will prevail in the case, noting that a separate judge had upheld the patent claim in a case against LG and Samsung and that other ITC representative bodies have also agreed that Apple and Research in Motion are in fact infringing on Kodak's patent.
Kodak filed a federal lawsuit and the ITC complaint just over a year ago and the ITC opened an inquiry into the case in February of last year. Apple filed a retaliatory countersuit against Kodak in April 2010, and the ITC agreed to hear that case a month later but has not yet issued any decision on the matter.