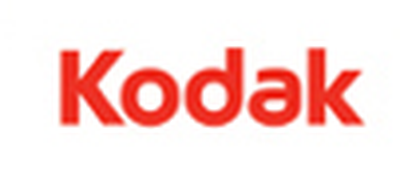 iLounge notes that Apple has filed a countersuit in federal court and a complaint with the U.S. International Trade Commission (ITC) against Kodak over alleged infringement of patents related to image processing, power management, and memory architectures in its still and video camera products.
Kodak filed suits against Apple and Research in Motion back in January, claiming infringement of its patents related to digital camera technology by the iPhone and camera-enabled BlackBerry devices. The ITC agreed in February to hear Kodak's complaint, but has not yet rendered a decision.
Apple's move is likely an effort to increase the strength of its position during negotiations with Kodak over the patent issues and to encourage a settlement of all claims.