Apple Taps Cybersecurity Expert as Director of Global Security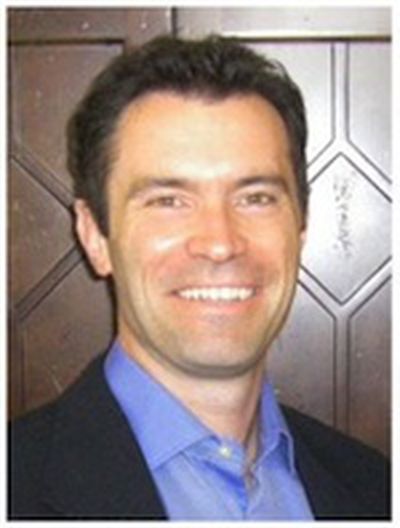 All Things Digital reports that Apple has hired noted cybersecurity expert and author David Rice to take on the role of director of global security, signaling a continued and growing commitment to security in all aspects of the company and its products. Rice, who formerly held positions with the U.S. Navy and the National Security Agency and is the author of the landmark software security book Geekonomics, is expected to begin working at Apple in March.
Those who know Rice describe him as a deeply respected name in IT security circles who not only can speak the kind of language that makes CIOs comfortable, but can also back up that language with the skills and knowledge to match.
Rice hasn't yet responded to my messages seeking comment, but his bio is fascinating. He's a 1994 graduate of the U.S. Naval Academy and has a master's degree in Information Warfare and Systems Engineering from the Naval Postgraduate School. He served as a Global Network Vulnerability analyst for the National Security Agency and as a Special Duty Cryptologic officer for the Navy.
Rice has spent the past eight years in private industry, primarily serving as a consultant for private sector and government entities, while also serving a consulting director for the U.S. Cyber Consequences Unit in recent years.
Rice is the latest in a series of high-profile security hires made by Apple. The company in 2009 hired Ivan Krstić, former security director for the One Laptop per Child project, and followed that up with the 2010 hiring of Window Snyder, former security chief at Mozilla.