Charges Filed in 2010 AT&T iPad Security Breach That Revealed Personal Information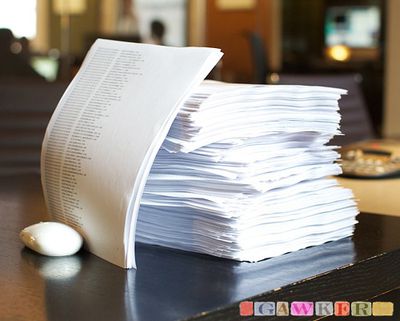 Reuters reports
that U.S. prosecutors have filed criminal charges against two people involved in an
AT&T security breach
last year that saw email addresses and SIM identifiers for close to 120,000 U.S. iPad + 3G users exposed.
U.S. prosecutors filed criminal charges against two people accused of stealing the email addresses and other personal data of about 120,000 users of Apple Inc's (AAPL.O) iPad tablet computer.
Daniel Spitler and Andrew Auernheimer were each charged with one count of fraud and one count of conspiracy to access a computer without authorization, prosecutors said.
The FBI has been investigating the situation over the past seven months, and authorities have apparently now finally gathered enough evidence to charge those claimed to have accessed and shared the information. A press conference is reportedly scheduled for this afternoon to allow prosecutors and the FBI to discuss the case.
Auernheimer had previously argued that he had done nothing wrong, simply accessing information made freely available on AT&T's site due to improper security controls. Questions remained, however, about what was done with the information and why he had shared the details of the breach and the harvested information with Valleywag rather than going straight to AT&T.