Apple and Magazine Publishers Yet to Agree on Subscription Terms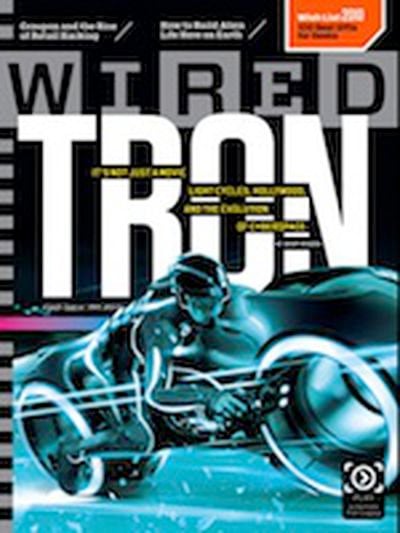 All Things D reports that Apple and major magazine publishers have yet to reach agreements on plans for digital magazine subscriptions, with the two sides engaged in a stalemate over revenue sharing and subscriber information. The report reiterates earlier details of Apple's position, but notes that no major publishers have accepted the company's terms in the face of Apple's firm stand.
Publishers want the ability to sell the subscriptions themselves, or at least the opportunity to hang on to subscribers' personal data. And Steve Jobs won't let them.
Here's what Apple is offering publishers, according to publishing sources:
- The ability to sell app subscriptions through iTunes.
- 70 percent of the revenue from each sale.
- The ability to offer an opt-in form for subscribers, which would ask them for a limited amount of information: Name, address, e-mail address.
That offer has been on the table for a "couple months", I'm told, and so far none of the big publishers has gone for it.
As long ago as February, publishers were expressing the same concerns over Apple's proposals: an unwillingness to send 30% of revenue to Apple and a desire to have access to subscriber information for marketing and editorial purposes. Despite the fact that Amazon last month announced similar terms to Apple's proposal for magazine and newspaper publishers, it appears that the publishers have yet to come around to Apple's offer.
Apple has been rumored to be building support for periodical subscriptions and automatic content delivery into iOS 4.3, with a new digital news magazine from News Corp known as The Daily reportedly set to debut using the model either later this month or early next year.