iOS 4.2 Supports Cellular Network Performance Improvement Technology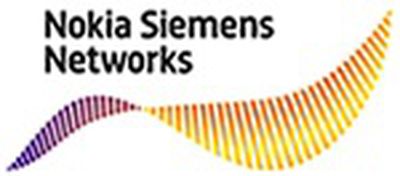 In a blog post, Nokia Siemens Networks reveals that Apple's iOS 4.2 released last week supports new technology known as Network Controlled Fast Dormancy (NFCD) that can reduce strain on cellular networks while also improving battery life for devices. The technology allows devices to remain in an "intermediate state" instead of constantly alternating between active and idle states when sharing information with cellular networks.
All this disconnecting and reconnecting takes time and can cause a frustratingly slow network response. On the other hand, leaving the smartphone in an active mode all the time drains the battery very quickly.
To overcome the problem Nokia Siemens Networks introduced a method that, instead of putting the handset into idle or keeping it always active, keeps the handset in an intermediate state. From here, a smartphone can wake up much more quickly and needs to send far fewer signals to and from the network to start a data connection. You get a fast network response and a longer battery life.
The report notes that Nokia implemented the technology in its smartphones earlier this year, and with Nokia and Apple together accounting for half of all new smartphone sales on a global basis, the change is now widespread enough to be contributing to noticeably improved user experiences and cost reductions for cellular providers.
The post specifically references the network of one Middle Eastern cellular provider that has seen smartphone devices reach an average battery life of 11 hours on its networks, compared to six hours on competing networks. Meanwhile, testing in North America has shown reductions in signaling between smartphones and networks of up to 50%.
The technology does, however, require that Nokia Siemens' network equipment be used in order for the improvements to be possible, and it is unclear which regions and carriers have embraced the company's products. For example, AT&T noted earlier this year that upload issues being experienced by iPhone users were caused by software problems in network equipment from Nokia Siemens competitors Alcatel-Lucent. Alcatel-Lucent and Ericsson have also been selected to provide equipment for AT&T's next-generation LTE (4G) network.