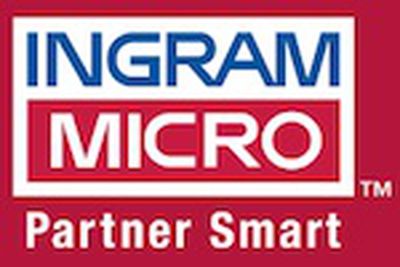 Reuters reports that technology distributor Ingram Micro is seeing strong sales of the iPad as Apple loosens the reins to allow business-to-business distribution specialists to offer the device.
Greg Spierkel, chief executive of Ingram Micro, said Apple has preferred to sell the iPad to retailers but that the company is increasingly letting his firm sell it to businesses.
"What it's telling us is that there's a (business to business) opportunity starting to develop for these devices, which is not necessarily where they were targeted initially," Spierkel told Reuters in an interview.
Amid continued double-digit growth in Ingram Micro's computer distribution segment, the iPad has begun finding its own niche, in part due to its popularity with field sales representatives.
Apple has increasingly been turning its attention to business sales for the iPad, partnering with AT&T to offer business-friendly sales and billing solutions for the device and tapping Unisys on a company-wide scale to assist with support services for corporate and government customers.