Apple's 2010 Annual Report: Hiring Spree, Ad Budget Increase, Lower Gross Margins Ahead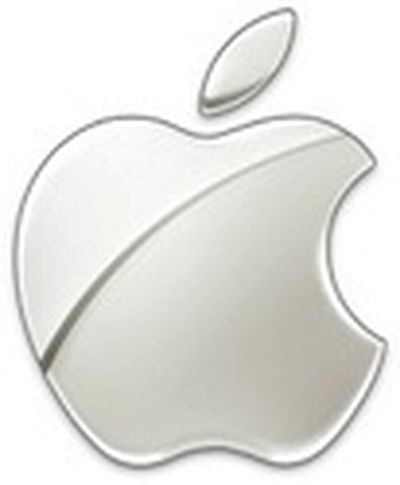 Apple today filed its 2010 annual report with the U.S. Securities and Exchange Commission, and the document reveals a few interesting tidbits of information:
- Apple noted that it had approximately 46,600 full-time equivalent employees as of September 25th, an increase of over 35% since last year's annual report. The company has an additional 2,800 full-time equivalent temporary employees and contractors on its payroll, up from 2,500 last year.
- As noted by TechCrunch, Apple's advertising budget for fiscal 2010 was $691 million, up 38% from last year's $501 million and a much larger increase than in previous years. Even so, the report notes that Apple's rapidly-growing revenues allowed the company to reduce its percentage of revenues spent on advertising from 1.37% to about 1.06%.
- Apple noted in several locations within the report pertaining to risk factors that could impact the company's performance going forward that it expects lower gross margins in the future due to increasing sales of new products with higher production costs.
The Company expects its gross margin percentage to decrease in future periods compared to levels achieved during 2010 and anticipates gross margin levels of about 36% in the first quarter of 2011. This expected decline is largely due to a higher mix of new and innovative products that have higher cost structures and deliver greater value to customers, and expected and potential future component cost and other cost increases.
While Apple has routinely offered modest expectations regarding gross margins in its financial discussion, the apparent longer-term pressure on margins disclosed in the report is being cited as the reason for a slight dip in Apple's stock price in after-hours trading following the release of the report.