Mac OS X Lion Notes: iOS Scroll Bars, Any Corner Resizing, Dock Changes
During last week's media event, Apple demoed a few early features of Mac OS X Lion which will be released in 2011. While Apple focused on a few particular features (Mac App Store, LaunchPad, and Full Screen Apps), readers have noticed a few other user interface changes coming to Apple's next operating system.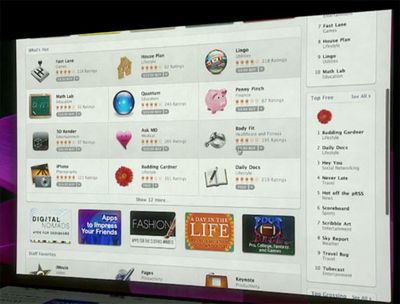 One rumor that was posted ahead of the event predicted that Mac OS X 10.7 would be getting iOS-inspired scroll bars. During the event, Apple showed off new versions of their Apps with these new scroll bars in place. Like iOS, the scroll bars disappear when not in use, but reappear during scrolling or with mouse movement.
Meanwhile, one reader who had accurately predicted these changes also reveals that in Mac OS X 10.7, users will be able to resize windows from any corner.
ALSO you can now resize the windows from any corner, again, works nicely.
Currently, windows are only resizable on the bottom-right corner of the windows.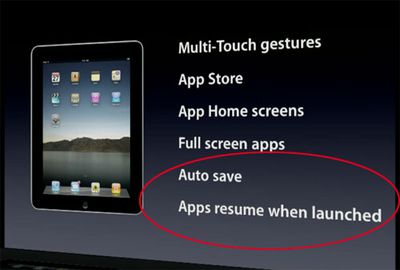 A couple of other new features that Apple glossed over during the presentation was "Auto Save" and "Apps resume when launched". As a result of these new features, it appears that Mac applications are no longer depicted as launched or unlaunched in the Mac OS X Dock:




Top: Lion; Bottom: Snow Leopard
This actually represents a big shift in Mac OS X's representation of apps. The typical "light" indicator under each launched application is gone from the Mac OS X Lion dock. Apple's implementation of instantly resuming applications when launched may blur the lines between launched/unlaunched, though the distinction still remains important when talking about multitasking.