Jobs and Zuckerberg Reportedly Discussed Ping Over Dinner Earlier This Month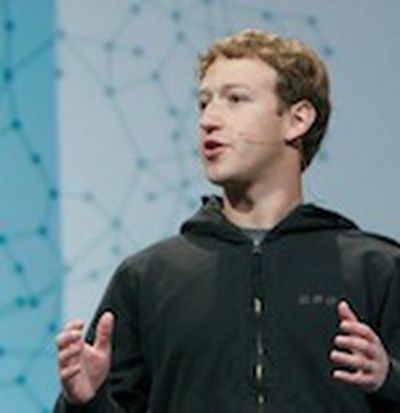 The Los Angeles Times reports that it has received information from a source claiming that Facebook CEO Mark Zuckerberg recently dined at Steve Jobs' home in Palo Alto to discuss how the two companies might be able to settle their differences and come to an agreement for working together on Ping, Apple's music-focused social networking feature rolled out in iTunes 10 last month.
They are two of Silicon Valley's most famous founders: Jobs created the world's must-have gadgets, Zuckerberg the world's most popular social networking service. These days they are often mentioned in the same breath. Now apparently the two also recently broke bread.
Apparently Jobs invited Zuckerberg for dinner at his house to talk about Ping two weeks ago. That's when a tipster spotted them on a stroll in Palo Alto.
According to earlier reports, Apple and Facebook had talked for at least 18 months about working together on Ping but were unable to come to an agreement, with Jobs citing "onerous terms" being insisted upon by Facebook. Apple attempted to roll out Ping with barebones Facebook integration in the form of Facebook Connect for helping users find their friends who had already created Ping profiles, but Facebook quickly yanked Apple's access to the feature.
While the two companies have apparently yet to reach an agreement for any level of integration with Ping now six weeks old, one Facebook executive recently noted that he is "very confident" that a deal will be struck.