Verizon Preparation and Demands for iPhone?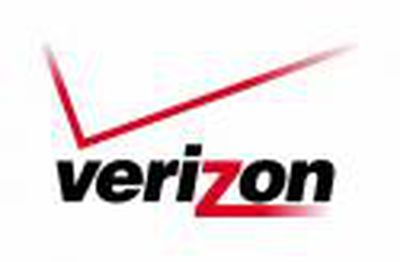 After the initial reporting of the production of a Verizon-capable iPhone, The Wall Street Journal has updated their story with some clarification and new details. The original wording of the piece left open the possibility that Apple might be producing a CDMA iPhone 4 for a carrier other than Verizon. The WSJ has since clarified that Verizon is indeed the intended target for the phone.
Apple Inc. is making a version of its iPhone that Verizon Wireless will sell early next year, according to people familiar with the matter.
According to the updated article, Verizon has been meeting with Apple to add capacity and test its networks to prepare for the heavy wireless traffic from new iPhone users. The preparations are an attempt to avoid the public issues AT&T has had in coping with the iPhone's popularity. In particular, certain cities such as San Francisco and New York have had major issues sustaining voice and data calls for many AT&T iPhone customers.
While AT&T has been much maligned for their network issues and policies, Verizon may have its own demands for the iPhone. The WSJ reports that in earlier discussions, Verizon was unwilling to give up its ability to sell music and videos through its proprietary service. Verizon seems to have pursued this path on their Android phones by announcing that they are launching their own V CAST App store that would be separate from Android's official App Store. It's not clear if either Verizon or Apple caved on these demands to facilitate a Verizon iPhone launch. Finally, Verizon is also expected to introduce tiered data plans, following in AT&T's footsteps to remove unlimited data plans from their offerings.