Verizon iPhone to Start Mass Production, Apple Working on 5th-Gen iPhone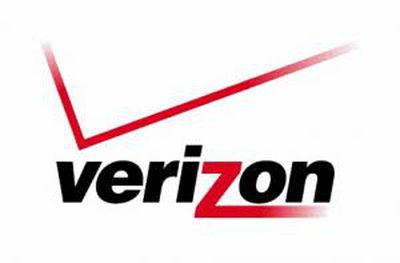 The Wall Street Journal reports
that Apple is planning to begin mass production of a new Verizon-compatible iPhone 4 by the end of 2010. This would allow Verizon Wireless to begin selling the iPhone "early next year".
The Wall Street Journal
cites "people briefed by Apple" as the source of the information.
The new iPhone would be similar in design to the iPhone 4 currently sold by AT&T Inc. but would be based on an alternative wireless technology called CDMA used by Verizon, these people said. The phone, for which Qualcomm Inc. is providing a key chip, is expected to be released in the first quarter of next year, according to the same people.
Apple has long been rumored to be considering a Verizon iPhone, with previous rumors similarly claiming a December production run for the phone, although no definitive announcements have been made.
Separately, the newspaper also reports that Apple is developing a new iPhone model. This fifth-generation iPhone is said to have a different form factor than those currently available. They were unsure how soon this fifth-generation iPhone would become available on Verizon.