Adidas Pulls iAd Due to Approval Process?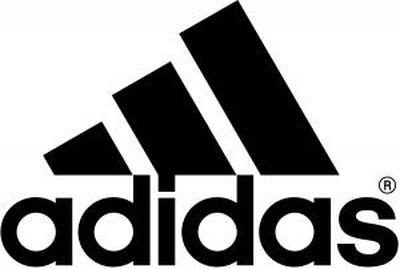 It seems Apple's strict approval process is not limited to developer's app submissions alone. According to BusinessInsider sources, Adidas has
pulled its $10 million dollar ad campaign
from iAds due to repeated rejections:
Adidas supposedly pulled its $10+ million ad campaign from the iAd program because Apple CEO Steve Jobs was being too much of a control freak. According to one industry exec, Adidas decided to cancel its iAds after Apple rejected its creative concept for the third time.
BusinessInsider admits they don't know the exact reasons for the rejections ("to be sure, perhaps Adidas had really lame ideas, and Apple was right to reject them.")
Apple has been reported to be taking a much more active involvement in iAd content than most ad networks. This has slowed the uptake of iAds, though Apple is still predicted to match Google's mobile ad marketshare by year's end.