Microsoft Targets Motorola in Patent Lawsuit Over Android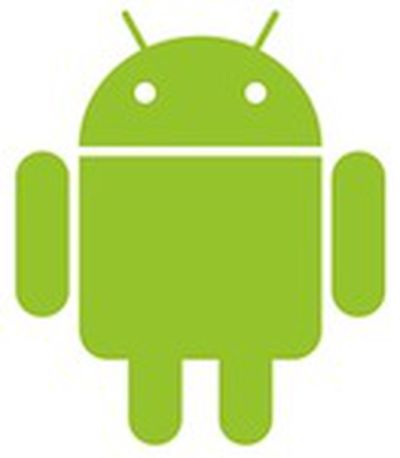 With Microsoft reportedly set to formally introduce a line of Windows Phone 7-based smartphones just ten days from now, the company has gone on the offensive by filing a lawsuit against Motorola over Android-related patents.
Microsoft filed an action today in the International Trade Commission and in the U.S. District Court for the Western District of Washington against Motorola, Inc. for infringement of nine Microsoft patents by Motorola's Android-based smartphones. The patents at issue relate to a range of functionality embodied in Motorola's Android smartphone devices that are essential to the smartphone user experience, including synchronizing email, calendars and contacts, scheduling meetings, and notifying applications of changes in signal strength and battery power.
In a blog post discussing the lawsuit, Microsoft corporate vice president and deputy general counsel Horacio Gutierrez moves to justify the company's actions, in part by referring to "recent actions" taken by Apple, which filed suit against HTC earlier this year over alleged patent infringement by that company's Android handsets.
That Microsoft has important patents in this area should not surprise anyone - we've spent over 30 years developing cutting-edge computer software. As I mentioned in my blog post last March, the key value proposition of smartphones has moved from the radio stack to the software stack, as people buy smartphones because they are fully functional computers that fit in the palm of your hand. With this shift, it is imperative that companies address IP issues related to the software that makes possible this new class of devices. The rules of the road are long-established in the software industry, and fundamental to the industry's growth and economic impact is respect for others' intellectual property rights.
Our action today merely seeks to ensure respect for our intellectual property rights infringed by Android devices; and judging by the recent actions by Apple and Oracle, we are not alone in this respect.
In addition to the federal lawsuit filed against Motorola today, Microsoft also filed a complaint with the U.S. International Trade Commission (ITC), the body that oversees import and export of goods and holds the power to bar the importation of products found to be in violation of patents held by others. While ITC disputes rarely progress to that stage, the body's ability wield that power frequently serves as an encouragement for the involved parties to settle their disputes in a relatively timely fashion.