Apple Seeds Mac OS X 10.6.5 (10H548) to Developers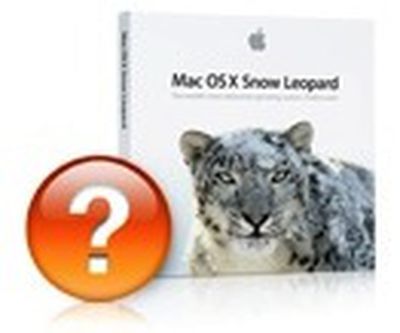 Apple has seeded a new version of Mac OS X 10.6.5 to developers this evening. Build 10H548 comes only two weeks after Build 10H542 which was seeded on September 14th. The seed notes appear relatively sparse with no known issues and the same "focus areas" as in other recent builds:
- 3D Graphics
- iCal
- Mail
- QuickTime
- Time Machine
- USB Devices
Apple's 10.6.4 update was released back in June, 2010. The frequency of developer seeds seemed to have slowed surrounding the iOS 4.1 launch, and appears to be picking back up. A public release date for Mac OS X 10.6.5 remains unknown.