Apple TV Unboxing and Hands on Video with Streaming and Netflix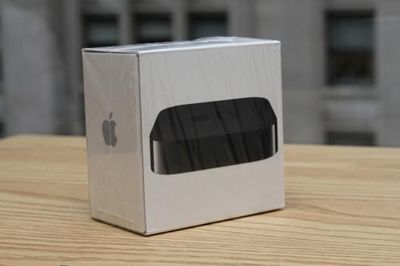 PCMag has posted a
review
, hands on video and
unboxing slideshow
of the new Apple TV which should be arriving in customer's hands this week.
Their hands on video shows the new Apple TV's interface which looks much like the existing previous model. It shows the speed of renting movies and TV shows, flickr, as well as the Netflix interface:
In the end they describe the new Apple TV as an "excellent option" for iTunes and Netflix users.