NBC Universal Unlikely to Join Apple's 99-Cent TV Show Rental Program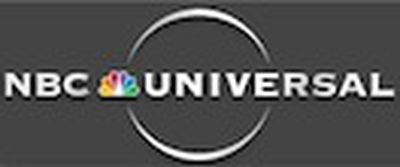 Reuters reports on comments from NBC Universal CEO Jeff Zucker suggesting that the studio is not interested in joining Apple's new 99-cent TV show rental program, citing concerns over pricing.
Offering NBC's shows for that price on the Apple TV service would undermine the value of their shows, he said.
"We do not think 99 cents is the right price point for our content. ... We thought it would devalue our content," Zucker said at a Goldman Sachs investor conference.
He pointed to the fact NBC shows are already available for $1.99 for download on Apple's iTunes service.
Zucker's concerns over Apple's pricing proposition echo those of Time Warner CEO Barry Meyer shared in comments made late last week.
For the time being, Apple's TV show rental program includes only shows from ABC and Fox. Chase Carey, President of Fox parent News Corp, also confirmed earlier reports that the current rental program is only a "short-term test" before the companies involved decided whether to commit fully to the venture.