Yahoo CEO Claims Apple's Demand for Control Will Be iAd's Downfall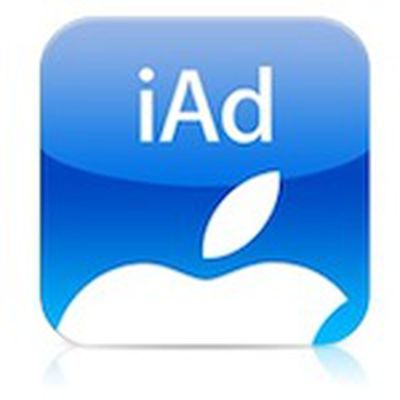 Reuters publishes an interview with Yahoo CEO Carol Bartz touching on a number of different topics, briefly including the burgeoning mobile advertising market and Apple's role in it through its iAd program. In Bartz's view, Apple's demands for total control over the program will ultimately be its downfall, as advertisers eventually rebel against the non-traditional framework in favor of the greater flexibility offered by other channels.
Mobile advertising, although still a nascent market, has become the next battleground pitting Yahoo against Google and Apple.
Earlier this year Apple introduced its iAd service to create premium ads for marketers on the iPhone.
"That's going to fall apart for them," Bartz said about Apple's iAd service. "Advertisers are not going to have that type of control over them. Apple wants total control over those ads."
Apple's iAd program went live on July 1st with only a small handful of prominent brands ready for the launch. Despite the fact that the few early adopters have been happy with the results so far, rollout of the ads has been slowed by Apple's firm control over the entire process, including the creative and development aspects that advertisers have been accustomed to having control over themselves.