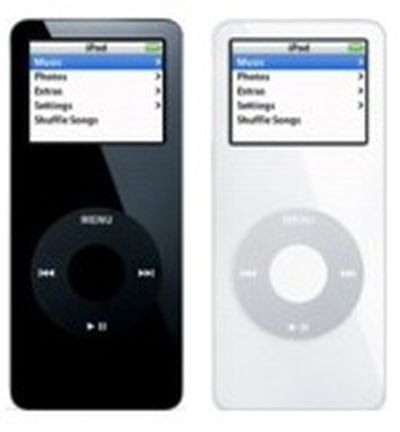 CrunchGear notes that Japan's Ministry of Economy, Trade, and Industry has issued a report revealing that Apple last month replaced a total of 5,527 batteries for first-generation iPod nano devices in response to increased publicity generated by the government agency's pressure on Apple to expand its battery replacement efforts.
The ministry also says in the 3 weeks in August after Apple issued that warning on its website (on August 11), the company replaced 4,994 batteries - a big plus compared to June (62 batteries) and July (232) this year.
While a significant increase, the fact that "only" 5,000 batteries have been replaced under the program may simply be a reflection of the age of the devices, which were sold between September 2005 and December 2006 and many of which may no longer even be in service.
Apple has reportedly agreed to replace customers' entire devices should they exhibit verified symptoms of overheating, and it is unclear whether additional customers have come forward to issue complaints of actual overheating since Apple stepped up its commitment to addressing the issue.