Mac Pro Unboxing Photos, Early Benchmarks and Notes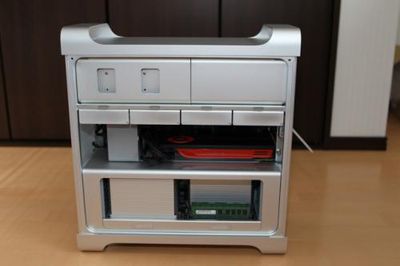 The new hexacore 2010 Mac Pros have been filtering in over the past few days to the first lucky customers. Here is a set of unboxing pictures from
Recruit
in Japan. They show the Mac Pro, the SSD drive, ATI Radeon 5870, and new Hexacore Xeon CPUs.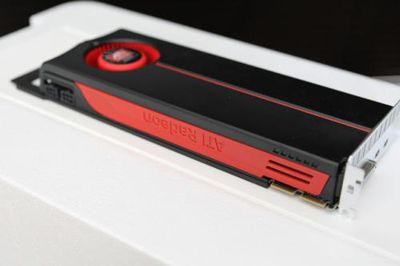 Additional photos and notes are summarized here:
- 64-bit kernel is now default for the 2010 Mac Pros
- Unboxing photos from OWC
- More photos from the forums
- OWC confirms that the new Mac Pros can support up to 64GB of RAM
- Early Cinebench and Geekbench benchmarks for the 2010 Mac Pro
- Portal (game) benchmarks.
The early benchmarks predictably show that in Geekbench and Cinebench, the 12-core Mac Pros see a significant benefit. Of course, the benchmarking tools are optimized for multi-core support. On the other extreme, Portal benefits little from the additional cores. Of course, real life results will likely fall somewhere in between depending on your particular software needs.