Adobe Has 'Moved On' in Dispute With Apple Over Flash on iOS Devices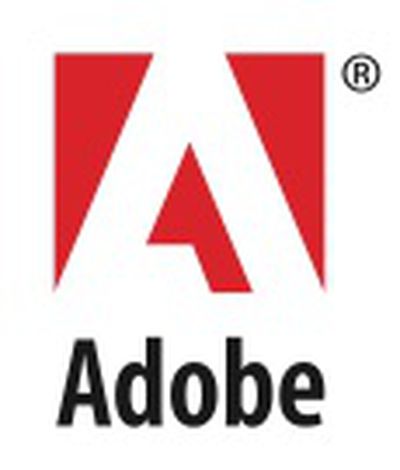 Telegraph.co.uk publishes an interview with Adobe CEO Shantanu Narayen in which he discusses his company's long-running dispute with Apple over the device maker's decision not to include support for Flash in its iOS devices such as the iPad, iPhone, and iPod touch. In the interview, Narayan appears to note that Adobe has given up on its efforts to convince Apple to adopt Flash.
They've chosen to keep their system closed and we'd rather work with partners who are interested in working with us.
We believe in open systems. We believe in the power of the internet and in customers making choices and I think a lot of the controversy was about their decision at that point. They've made their choice. We've made ours and we've moved on.
It's a business decision. With the energy and innovation that our company has, we'd rather focus on people who want to deliver the best experience with Flash and there are so many of them.
The dispute between the two companies came to a head in late April when Apple CEO Steve Jobs posted an open letter describing his "Thoughts on Flash" and outlining the controversy from his point of view. Narayan quickly responded in his company's defense, attempting to contrast Apple's "closed" ecosystem with the multi-platform, "open" stance taken by Adobe.
The U.S. Federal Trade Commission and the European Commission are currently pursuing an investigation of Apple over its business practices with respect to Flash technology.