Oracle Files Lawsuit Against Google's use of Java in Android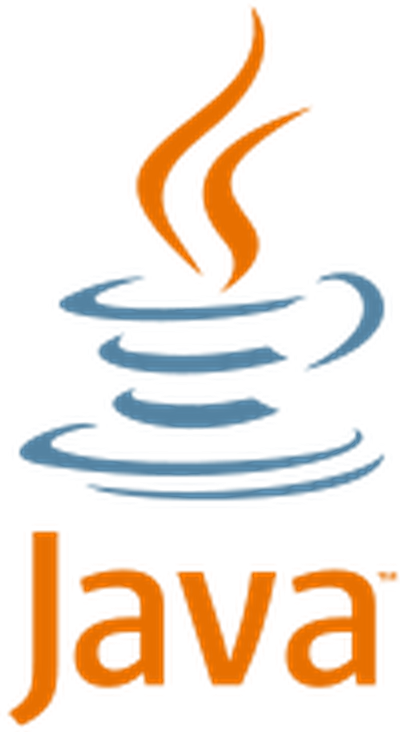 Oracle announced tonight that it had filed suit against Google over the use of Java in their Android mobile phone operating system.
"In developing Android, Google knowingly, directly and repeatedly infringed Oracle's Java-related intellectual property. This lawsuit seeks appropriate remedies for their infringement," said Oracle spokesperson Karen Tillman.
CNet provides the full legal document surrounding the complaint. According to the document, Oracle claims:
Android (including without limitation the Dalvik VM and the Android software development kit) and devices that operate Android infringe one or more claims of each of United States Patents Nos. 6,125,447; 6,192,476; 5,966,702; 7,426,720; RE38,104; 6,910,205; and 6,061,520.
The complaint also claims that Google has infringed on several Oracle copyrights surrounding Java's code, specifications and other materials.
Google's Android is seen as the biggest competition for Apple's iPhone and iOS platform.