Skype for iPhone Updated to Support Multitasking [Updated]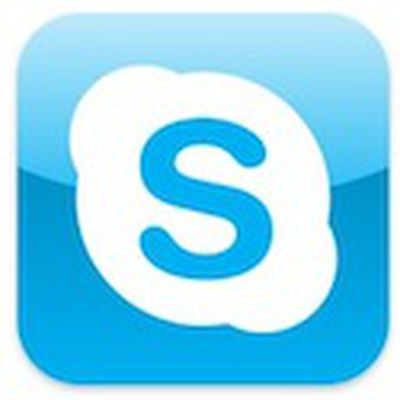 Skype's iPhone application has received a much-anticipated update today, bringing support for multitasking in iOS 4.
- Run Skype in the background with multitasking in iOS4. Receive Skype calls and IM while other apps are running or when your iPhone is locked. You can also continue your call while you switch to another application. Multitasking is available only with iPhone 4 and iPhone 3GS.
Skype's application was just updated in late May to bring support for voice calling over 3G networks. The company has also been involved in a spat with fring over that company's integration of Skype functionality into its iPhone application. As a result, fring no longer offers Skype compatibility, although which party is ultimately responsible for the removal is still the subject of debate.
Update: In a blog post on the release, Skype also announced that it has dropped plans to charge for calls made over 3G networks. The company had previously stated that it was planning to institute charges after an introductory period of free calling.