Apple Adds Audio and Video Capabilities to 'iBooks'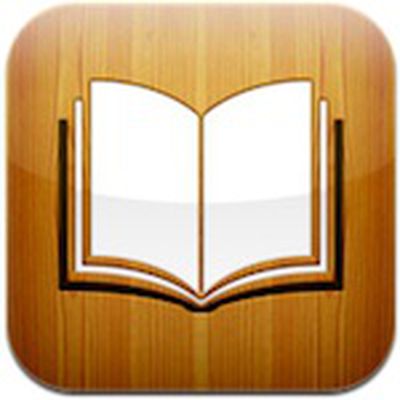 Responding to Amazon's addition of support for embedded audio and video in Kindle eBooks late last month, Apple yesterday updated its iBooks application for iPad, iPhone, and iPod touch yesterday to add similar functionality, as well as several other enhancements.
- Double-tap an image within a book to view it in greater detail.
- Experience books that include audio and video.
- Enjoy substantial performance improvements when reading PDFs.
- Look-up definitions to English words inside books without a specified language.
- Addresses an issue that may have caused some book downloads to not complete.
- Includes many stability and performance improvements.
The iBooks update comes alongside iTunes 9.2.1, which brought several minor enhancements to the company's media management, playing, and syncing application.