Apple Announces iPhone 4 Sales of 1.7 Million, Most Successful Product Launch Ever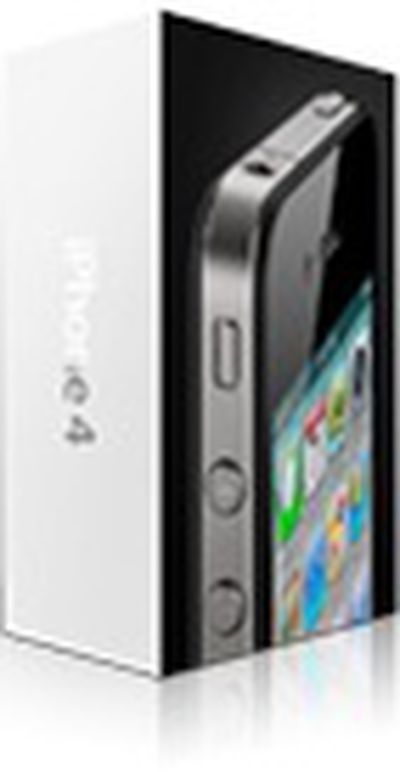 Apple today announced sales of over 1.7 million iPhone 4s through Saturday, covering just the first three days of sales.
Apple today announced that it has sold over 1.7 million of its iPhone 4 through Saturday, June 26, just three days after its launch on June 24. The new iPhone 4 features FaceTime, which makes video calling as easy as one tap, and Apple's new Retina display, the highest resolution display ever built into a phone, resulting in stunning text, images and video.
"This is the most successful product launch in Apple's history," said Steve Jobs, Apple's CEO. "Even so, we apologize to those customers who were turned away because we did not have enough supply."
Saturday marked the end of Apple's third fiscal quarter (and second calendar quarter), and thus sales from Sunday forward will be included in Apple's next fiscal quarter, due to end in late September.
For both the iPhone 3GS and iPhone 3G, Apple announced sales of over one million for their respective launch weekends. It took 74 days for the original iPhone to move one million units.
Apple continues to note that iPhone 4 will move beyond the initial launch countries of the United States, UK, France, Germany, and Japan into an additional 18 countries by the end of July: Australia, Austria, Belgium, Canada, Denmark, Finland, Hong Kong, Ireland, Italy, Luxembourg, Netherlands, Norway, New Zealand, Singapore, South Korea, Spain, Sweden and Switzerland.