Analyst Raises 2010 iPad Sales Estimate to 8 Million as U.S. iPad Sales Exceed Mac Sales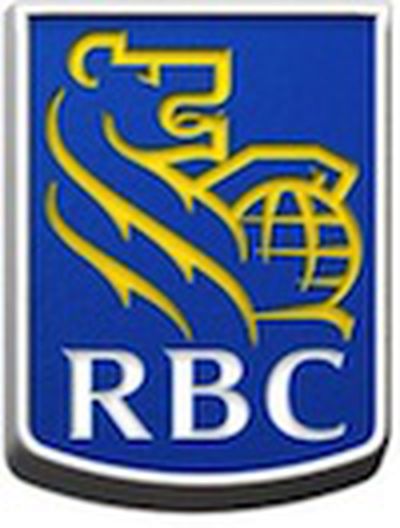 In a research note released today, RBC Capital Markets analyst Mike Abramsky increased his estimate of 2010 iPad sales from 5 million to 8 million, citing upcoming international launches and continued strong sales in the U.S. as evidenced by retail store shortages. For the current quarter, which runs through late June, Abramsky is predicting iPad sales in excess of 1.8 million units in the United States and an additional 600,000 in the nine new countries receiving the device on May 28th, pushing quarterly sales to 2.5 million, up from earlier estimates of 1.5 million.
Continued strong iPad sales in the U.S. are estimated in excess of 200,000 per week, nearly double that of current Mac unit sales.
Checks indicate that US iPad sales remain strong post-launch, driven by rising consumer visibility to iPad's user experience, sustained PR/word-of-mouth marketing, 3G iPad launch, and broadening iPad apps/content. We believe Apple is now selling >200k iPads/wk, greater than US Macs (est. 110k Macs/wk) and just below US iPhone 3GS first qtr (246k/wk).
RBC's data also shows a positive effect from iPad accessories, with record "attach rates" as customers purchase cases, docks, and other items to go along with their iPads. Abramsky estimates iPad accessories adding an additional 15-20% in incremental revenue for each unit sold, well above 6-10% estimates for the iPhone and iPod.
RBC continues to carry a $350 price target on Apple's stock, which is currently trading at approximately $240 per share.