Pegatron to Deliver CDMA iPhone 4s to Apple in Q4?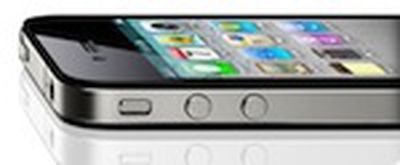 DigiTimes reports that Taiwanese manufacture is set to deliver a CDMA version of iPhone 4, which would be compatible with Verizon's network in the United States, to Apple in the fourth quarter of this year.
Pegatron will also start shipping a CDMA version of the iPhone 4 to Apple in the fourth quarter and is currently using its plants in Shanghai, China to produce the products, the sources noted. The company is also working on gaining orders for MacBooks and iPads from Apple, added the sources.
Back in February, DigiTimes was the first to report that Pegatron would join existing Apple partner Foxconn for production of iPhone 4. The following month, The Wall Street Journal's sources added some more clarity to the situation by noting that Foxconn would manufacture the GSM iPhone 4 based on the same cellular technology as previous models, while Pegatron would be responsible for the new CDMA version.
As for when a Verizon iPhone might make its public appearance, some sources have indicated that it could be as soon as November, although many other observers are expecting a 2011 introduction.