A Look at iPhone 4's Camera Quality
One of the major enhancements included in iPhone 4 is a new camera system, integrating a 5-megapixel rear-facing camera including LED flash with a VGA-quality front-facing camera. While the rear-facing camera fails to match the resolution of other smartphones moving to 8 or even 12 megapixels, Steve Jobs was careful to mention during the iPhone's introduction that image quality also depends in large part on other factors, and the iPhone's backside-illuminated camera sensor with large pixel sizes allows it to deliver excellent image quality under normal and low-light situations.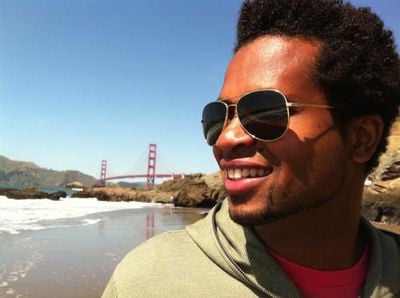 As part of its feature page on the new camera, Apple has posted several example photos, noting that they are actual, unretouched photos taken using the iPhone 4. The images show clear, high-quality photos taken under optimal light conditions.
Gizmodo
took a look
at the metadata included on one of the photos and offered its perspective on the image quality.
The performance under obviously optimal light is very good. The processing leans a bit to over-saturation and over-exposure, which is not a bad thing. Nikon goes for a similar image processing treatment in their cameras.
However, keep in mind that this image doesn't confirm Apple's claims about higher ISO and better performance under low light conditions, which is supposed to be a lot better thanks to the bigger backlit sensor. We will have to wait to see this in our review.
In addition to the image quality enhancements in the new rear camera, the system also supports 5x digital zoom, tap to focus, and simple sharing options.

And besides the still image features, iPhone 4's rear camera is also capable of
HD video recording
in 720p at 30 frames per second. With tap to focus, LED flash for video, and iMovie for iPhone for editing footage, Apple touts the new iPhone's ability to shoot, edit, and share high-quality video all on a phone with no need for access to a computer.