iTunes Store Reaches 28% Overall Share, 70% Download Share of U.S. Music Sales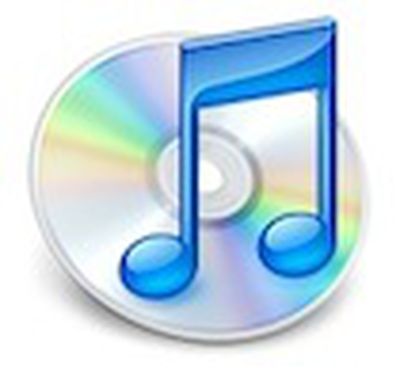 Market research firm NPD today released data showing Apple continuing to hold a commanding lead in both overall and digital download music sales in the U.S. for the first quarter of 2010. According to NPD's data, Apple continues to dominate digital download distribution in the U.S. with 70% of the market, up from 69% in the year-ago quarter and well ahead of second-place Amazon's 12% share.
In the overall U.S. music market (physical CDs and digital distribution), Apple gained four percentage points over the year-ago quarter to snatch 28% of the market. Amazon surged by three percentage points to tie Wal-Mart for second place at 12% of the total market.
Overall, digital downloads now represent 40% of U.S. music sales, up from 35% in the first quarter of 2009.
The data comes as Apple faces a new antitrust inquiry from the U.S. Department of Justice over its tactics in the digital music download market. Just last week, Billboard published data from all of 2009 showing Apple firmly in command of the overall U.S. music market. Still, it remains to be seen whether the Department of Justice will consider Apple's competitive sphere to primarily be digital downloads, where the company holds an overwhelming proportion of sales, or in the overall market, where it also the top spot but with under 30% of the market.