Google Releases First 'Stable' Version of Chrome for Mac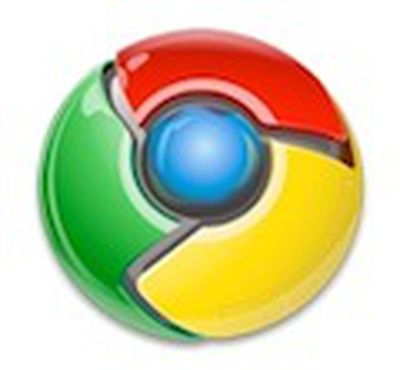 Google today announced that it has released its first "stable" version of its Chrome browser for the Mac platform, finally deeming the application complete enough and having undergone enough testing to promote a beta version to the top level of the company's three-tier development cycle. Chrome for Linux similarly made its first stable channel appearance today.
Today, I'm happy to announce that Google Chrome for Mac is being promoted out of beta to our stable channel. We believe that it provides not only the stability, performance and polish that every Mac user expects, but also a seamless native Mac application experience that Mac users will feel instantly at home with.
The release brings a number of highly-requested features that have been testing, including access to over 4,500 extensions, full-screen mode, bookmarks management, and bookmark and preference syncing across computers.
As noted in its broader blog posting on the Chrome updates, the new release offers support for a number of new HTML5 features, including geolocation and file drag-and-drop. The company also notes that the integrated Flash Player plug-in currently available in beta versions of Chrome has not been included in the new stable channel release, but will be released alongside the full Flash Player 10.1 when that becomes available.