Adobe Releases HTML5 Extension for Dreamweaver CS5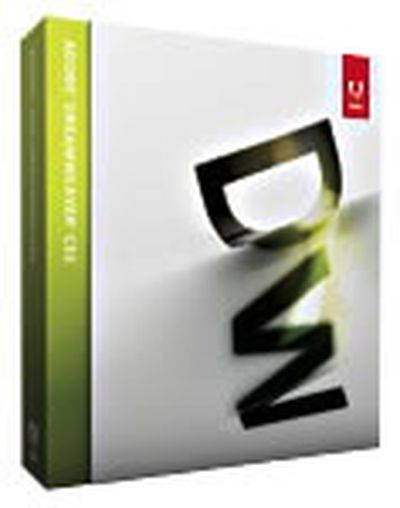 With all of the clamor over the Apple's favoring of Web standards such as HTML5 over Adobe's Flash, it seems notable that Adobe has stepped forward with an announcement that it has released an "HTML5 Pack" extension to its Dreamweaver CS5 website authoring application.
The Adobe HTML5 Pack is an extension to Adobe Dreamweaver CS5, the latest version of the industry-leading HTML authoring tool for website design. This extension provides more creative options to Adobe Creative Suite 5 users so they can more easily create, deliver and optimize compelling content consistently, across the widest array of screens, to maximize revenue streams and forward their businesses.
The new HTML5 Pack is available as a free download for users of Dreamweaver CS5.
Adobe's release, while certainly in the works well before Apple CEO Steve Jobs posted his Thoughts on Flash open letter, serves as something of an answer to the challenge posed by Jobs at the conclusion of that letter.
Perhaps Adobe should focus more on creating great HTML5 tools for the future, and less on criticizing Apple for leaving the past behind.