Wal-Mart Planning to Carry iPad 'Later This Year'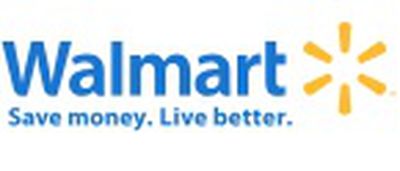 Bloomberg reports that Wal-Mart is expecting to begin offering the iPad for sale in its stores sometime "later this year", building on the company's existing offerings of the iPhone 3GS and various iPod models.
"We anticipate being able to have the iPad later this year," Gary Severson, senior vice president of entertainment for Wal-Mart's U.S. stores, said in a telephone interview. The Bentonville, Arkansas-based company isn't prepared to provide specifics on the timing and pricing of the iPad, he said.
Apple declined to comment specifically on the report, noting only that it has not made any announcements on new iPad retail partners since the device was introduced. U.S. distribution is currently limited to Apple's online and retail stores and Best Buy locations offering the Apple "store-within-a-store" concept.
Apple has been struggling to keep up with customer demand for the iPad in the United States, even as the company this week began taking pre-orders in nine new countries for delivery later this month. Customers looking to order the iPad in those new countries have already seen Apple burn through its launch quantities, with shipping estimates for new orders being pushed out beyond the May 28th launch date.