Apple Now Taking International iPad Pre-Orders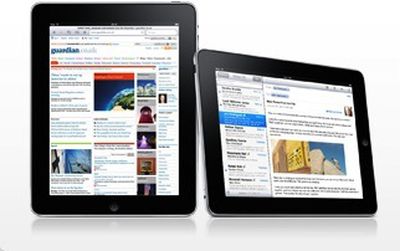 Apple has started taking international pre-orders for the iPad. The iPad was originally launched in the U.S. only, but will become available in nine new countries starting May 28th. The list of countries include Australia, Canada, France, Germany, Italy, Japan, Spain, Switzerland and the UK. Pre-orders are being accepted for both Wi-Fi and Wi-Fi + 3G models.
Customers should check their country's Apple Store for pricing information. Apple plans to expand their international release to nine additional countries in July. The countries to be added in July include Austria, Belgium, Hong Kong, Ireland, Luxembourg, Mexico, Netherlands, New Zealand and Singapore.