Widespread Availability of Hexacore Xeon Processors for Mac Pro Not Slated Until Late June?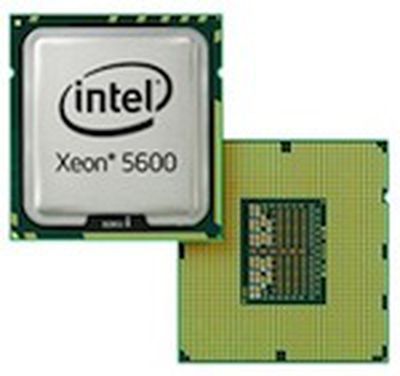 Hardmac reports that Intel has yet to begin shipping significant quantities of its six-core Xeon processors that many expect to appear in a refreshed Mac Pro. According to the report, distributors will have to wait until "the end of the second quarter" to receive mass quantities of the chips.
Intel informed its distribution networks that the 6 core Xeon will only be available in limited quantity until at the end of the second quarter.
A report from mid-March indicated that a Mac Pro refresh was due "by June", and it is unknown whether there has been any change to this timeline with Intel still not producing mass quantities of the necessary processors. Given the company's history of being first in line for chips used in its Mac Pro machines, it has been suggested that Apple could receive priority access to new processors.
Apple's Worldwide Developers Conference (WWDC) has been scheduled for early June, and while the conference seems to be carrying a heavy iPhone OS focus this year, it does represent a reasonable opportunity for Apple to introduce revised pro-level machines like the Mac Pro. An introduction would not, however, necessarily mean immediate availability, as chip supply constraints could cause Apple to delay shipments by several weeks as it gathers sufficient quantities of the Xeon processors.