'Spirit' Jailbreak Tool for iPad, iPhone, and iPod Touch Released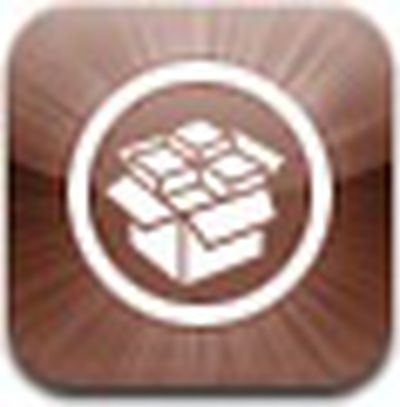 Over the weekend, a new jailbreaking tool known as "Spirit" was released, offering users the ability modify their iPhone OS devices to run third-party applications not approved or distributed by Apple. Notably, Spirit is compatible with all three iPhone OS devices: iPhone, iPod touch, and now Wi-Fi and Wi-Fi + 3G iPad models. Spirit also offers an untethered jailbreaking solution, allowing users to restart their jailbroken devices as necessary without the need for a computer to assist with the booting process.
In addition to the usual jailbreaking caveats regarding Apple's disapproval of the process and the possibility of unexpected behavior requiring the user to restore his or her device, Spirit's author notes that the iPad jailbreak remains in beta form and that certain application packages can cause problems for users' devices.
Spirit is a jailbreaking tool only, and does not unlock locked iPhones for use on other carriers than those officially supported by Apple. It does, however, install Cydia, the popular application store where users can obtain apps for jailbroken devices.