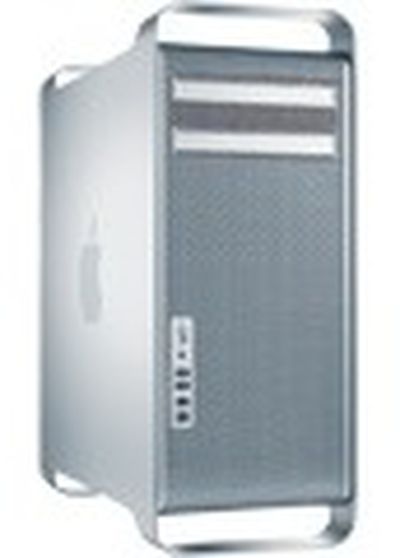 Apple today released Mac Pro Audio Update 1.1, addressing a specific audio issue being experienced by users of the company's "Early 2009" Mac Pro models under Mac OS X 10.6.3.
This update addresses an audio anomaly that some customers may hear coming from inside their Mac Pro computer when using FireWire audio devices. This update is for Mac Pro (Early 2009) computers running Mac OS X v10.6.3.
The update weighs in at 516 KB and appears to address an issue well-documented in our forums and in Apple's support discussions. The user reports are clear, however, that the issue cropped up under Mac OS X 10.6.2 after users applied Mac Pro Audio Update 1.0, released in February, to address heat and performance issues in their Mac Pros while processing audio. Despite the documentation, today's update from Apple is limited to systems running Mac OS X 10.6.3, so users should check Software Update to ensure their systems are up-to-date.