List of Apple Employees Authorized to Carry Pre-Release iPhones Personally Monitored by Steve Jobs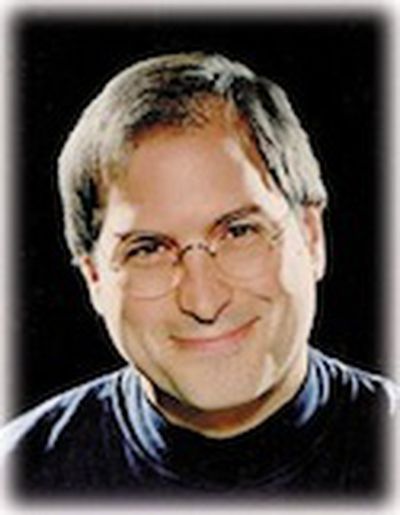 In the wake of this week's leak of the next-generation iPhone after an employee left the device in Redwood City, California bar, much has been made of Apple's tight security standards regarding its unreleased products. One tidbit of note shared by Bloomberg today is that the list of Apple personnel authorized to carry pre-release products like the iPhone in question is personally overseen by Apple CEO Steve Jobs.
Apple Chief Executive Officer Steve Jobs personally monitors the so-called carry list of staff members allowed to take pre-release devices off the company's campus, according to the former employee. Approved staff members must sign an additional confidentiality agreement, the person said.
Industry observers suggest that Apple may tighten its security due to this incident, further restricting access to high-level executives. The iPhone has proved to be a unique challenge for Apple's security, as the need for it to interface with cellular networks across the country demands that it be subjected to field testing in a variety of locations and settings.
Prior to the launch of the original iPhone in 2007, a team of 200 AT&T technicians supplementing Apple's own team had access to the device in order to put it through its paces and ensure that the cellular network was ready to handle the device. The iPhone itself had, however, been introduced in January of that year, and thus its design and features were well-known, limiting the risk of putting it into the hands of others.